Hey everyone! I'm out of town for the rest of the week, so please forgive the short posts. Today's challenge calls for nails inspired by a pattern. I decided on a paisley pattern, since I've been wanting to use my paisley stamp for a long time.
This is
Ciate Dangerous Affair
with the paisley design from the
BM-315
plate and
Konad Special Polish in Gold.
I topped it off with a matte top coat, since I haven't matted anything in forever. Unfortunately, I had an impossible time photographing this manicure; the paisley is a lot more visible in real life. Sorry for how crazy bright that last picture is!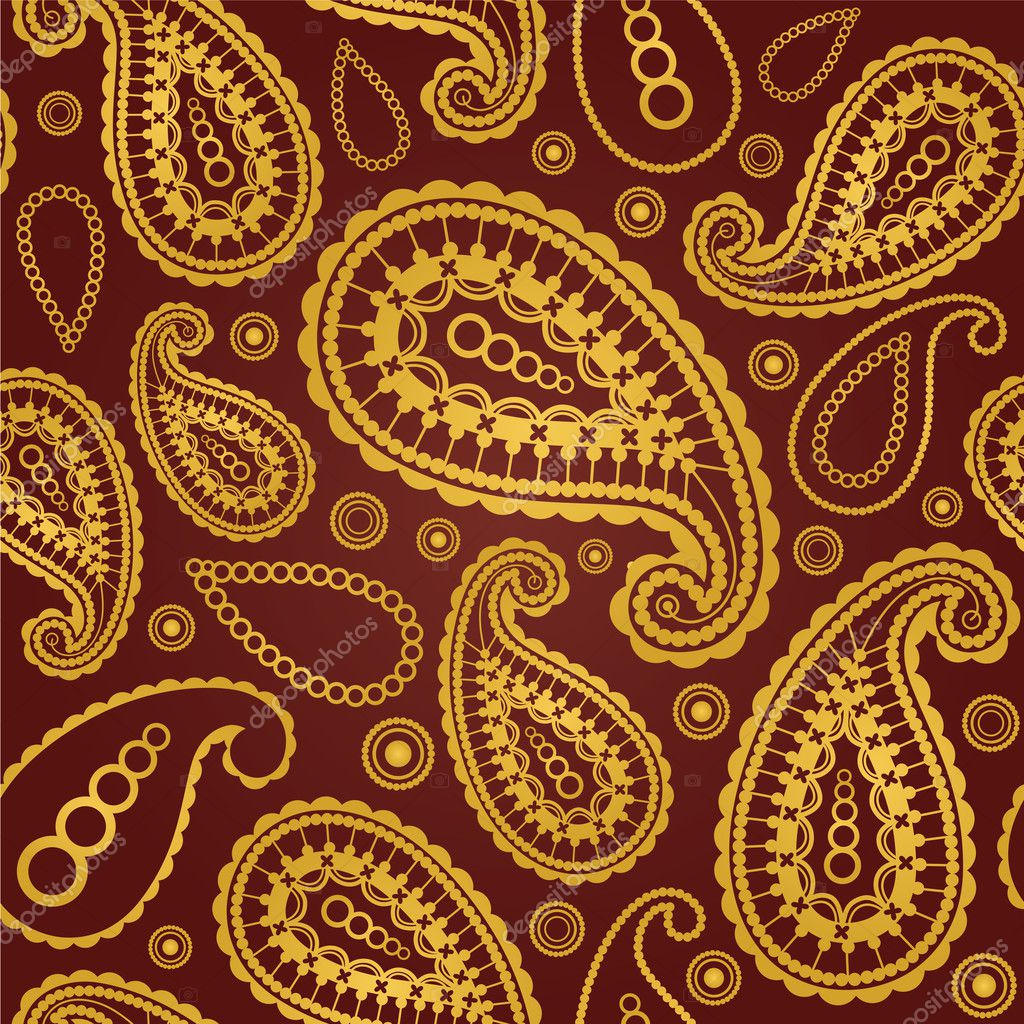 Here's the design that inspired this manicure.
Thanks for reading!